Brent Graham
Owner, Creative Director
As a marketing manager targeting B2B tech customers, you've got a tough job.
If you were selling furniture, any marketing agency would do. But you're selling technology, so you need an agency that understands things like IoT, SaaS, cybersecurity (and everything on the horizon).
Austin-based Dreamtown Creative lives and breathes technology marketing. We've worked with some of the biggest names in the industry but also plenty of scrappy startups — so we understand that different challenges call for different approaches.
Whether you're looking for branding or marketing content, we work as an extension of your team to deliver on-message marketing that's engaging and actionable.
Contact us today. We're happy to provide free consultations to ensure your brand and marketing content plans are as productive and effective as possible.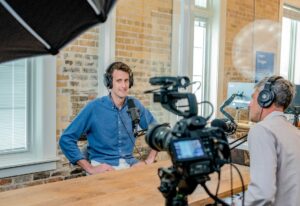 When it comes to professional video production for business marketing, lighting, and sound are two critical components that should not be overlooked. The lighting and sound quality can make or break a video, regardless of how great the content may be. Poor lighting and sound can be distracting and make a video appear unprofessional. In […]
Read

→
Transform Your Brand.Transform Your Business!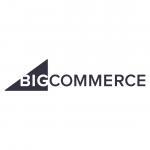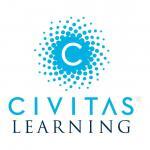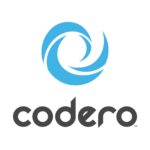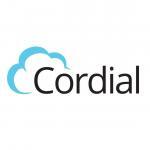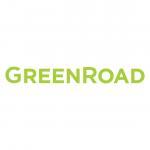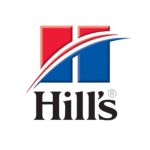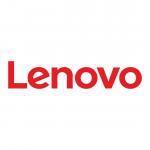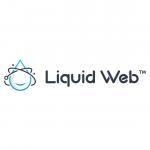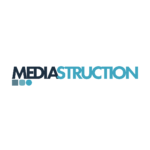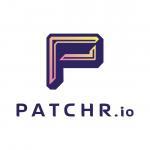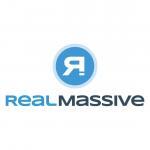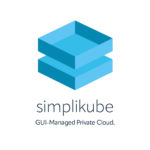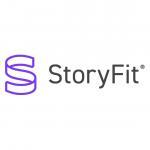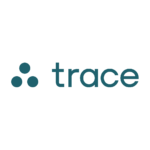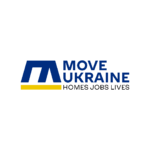 "We needed to lean on Dreamtown not only for production but also strategy. They understood exactly what we needed and how to make it happen."
Andi Narvaez | Dir. of Growth Marketing, Civitas
"Dreamtown did a fantastic job capturing client video testimonials for us! They were great to work with - very personable, made the clients feel at ease, and coaxed good soundbites out of them for the clips... I would definitely hire them again!"
Meghan Shannon | Dir. of Brand Communications, Mass Relevance / Spredfast
"We came to Dreamtown needing our website rewritten and redesigned on a quick timeline, and their team was responsive and professional every step of the way. They took and integrated feedback well and delivered a great product on time and on budget. We have also worked with Dreamtown on content creation for our blog, and are reliably impressed with their ability to turn data into engaging stories that are consistent with our brand message and voice. I highly recommend Dreamtown for any digital content creation needs!"
Monica Landers | CEO, StoryFit
"I've worked with Dreamtown on a few projects over the years and they are constantly surprising me with new and innovative ways to present and communicate our value proposition, purpose and vision. Through an innovative mix of web design, content creation and collaborative team work Dreamtown always delivers the most compelling bylines, innovative design and ongoing support for content creation across all of our mediums."
David Rodriguez | CMO, GreenRoad
"Dreamtown Creative has been the best investment we have made to drive results. We brought Dreamtown on to augment our content creation and have gotten so much more! They manage our content strategy, interview stakeholders and develop thought leadership content that helps our team focus on marketing strategy and execution. They are the perfect partners to our business."
Dawn Lindsey | Head of Global Sales, Lenovo
"I had the pleasure of working with Dreamtown at four different companies over the years. They always came on board and created some amazing content. I would highly recommend them."
Javier Cano | Manager of Demand Gen, Security Service / Hostway / Shopatron / Liquid Web
"

First time we worked together, Dreamtown came up with several

 

on-target creative concepts under significant deadline pressure.

 

They're creative, deliberate in strategy and focused on results.

They

know that online content is king and understand how to pull

 

leads into the pipeline.

"
Amy Wick | Owner, Wick Marketing
"

Brent is a swiss army knife of media and technology. His strengths

 

in front end development, cinematography, editing, R&D,

 

copywriting, and design work are unmatched. He is a true

 

professional that is always eager to collaborate and help others. I

 

can't recommend him enough.

"
Randall Taylor | Online Development, Region XIII
"Dreamtown is a dream to work with! We have been working with Dreamtown for over 2 years and their strategic thinking, planning, and delivery have helped Liquid Web launch successful campaigns. They provide knowledge, experience, and valuable insights into all of our projects. They are an extension of our team and are such a pleasure to work with."
Mayra Pena | Marketing Manager, Liquid Web
"Dreamtown turned around our marketing efforts and began pushing our customer acquisition in the right direction. They bring immense understanding of all things technology, enabling a quick onboarding and an even quicker impact to our marketing goals. They focus on completing the holistic journey of customer acquisition to customer engagement, even helping us create a seamless new customer experience. In a world where content is king, Dreamtown is writing the rule book. Brent and Amanda developed beautiful product videos, online tutorials and themed social media campaigns to push engagement and drive product adoption. We wouldn't be where we are today without the awesome help of Dreamtown."
Eric Schneider | Founder - CEO, Patchr.io