In business, as in life, answering this question is very important if you want to have any degree of success.
The good news is, there's always an answer waiting to be discovered. We work with tech companies old and new to chip away at the mystery of what makes them special.
Working with Dreamtown, you'll get a precise understanding of your brand through clear personas, repeatable messaging, visual style standards, and product hierarchy and differentiation.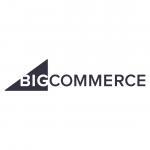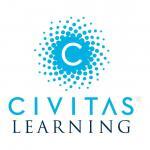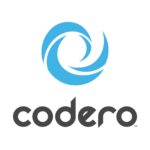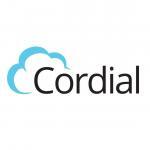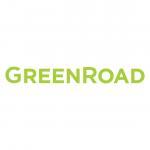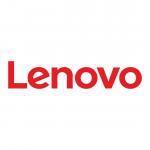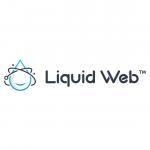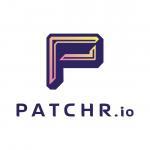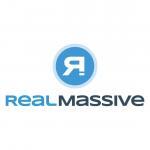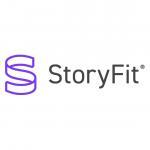 See how we can help.
A quick email is all it takes to begin the discovery of your brand's true potential.