In business, as in life, answering this question is very important if you want to have any degree of success.
The good news is, there's always an answer waiting to be discovered. We work with tech companies old and new to chip away at the mystery of what makes them special.
Working with Dreamtown, you'll get a precise understanding of your brand through clear personas, repeatable messaging, visual style standards, and product hierarchy and differentiation.
GreenRoad Technologies
Working with Dreamtown, GreenRoad was able to redefine its brand for the new era of digitally driven transportation safety. The company reached new audiences in the United States and abroad, strengthened relationships with investors, upsold existing customers on its newly refreshed product line, improved customer service and support with better self-serve help content, and was able to re-stake its claim as an industry leader.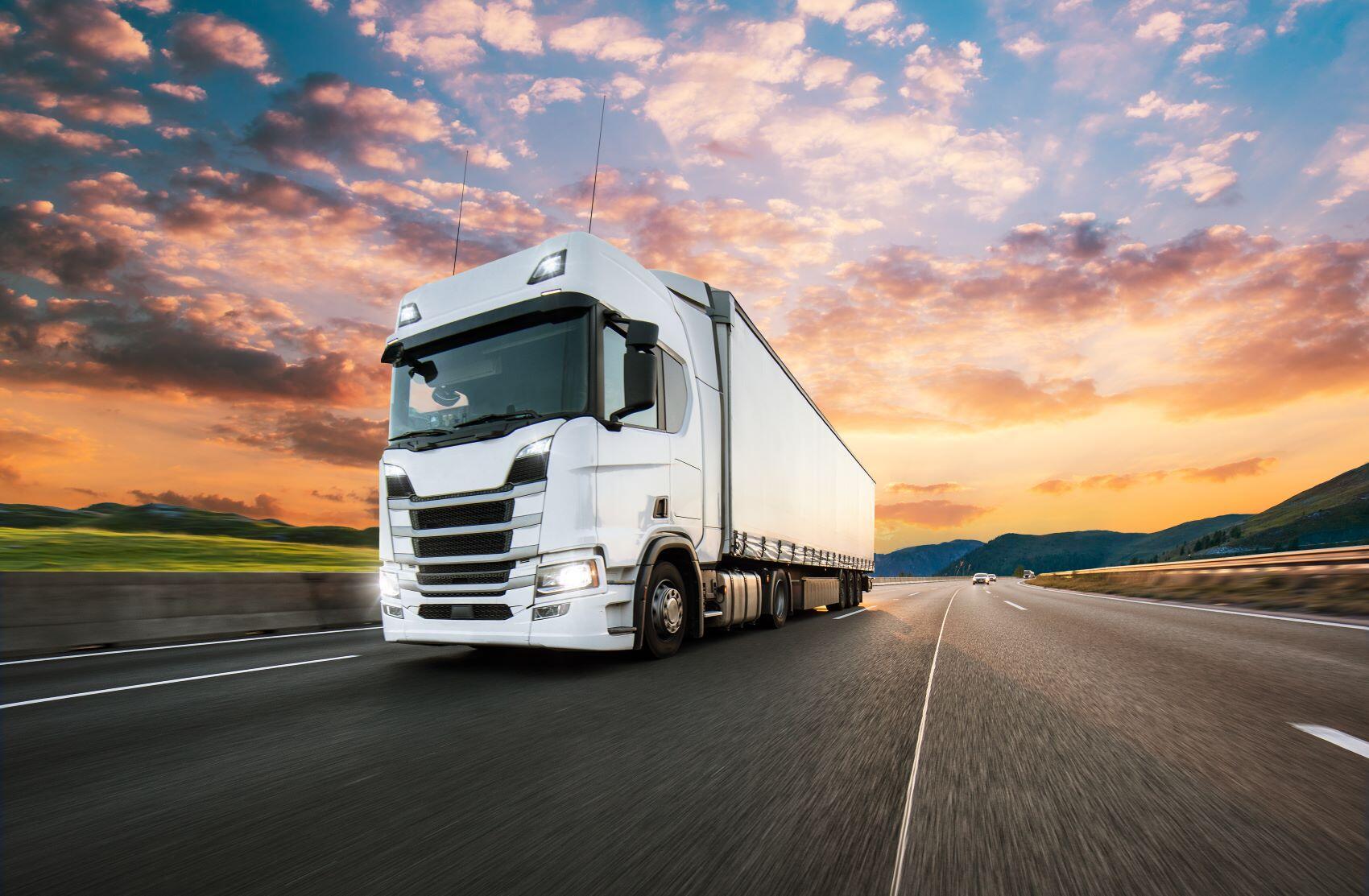 StoryFit
Dreamtown first began working with StoryFit to create long-form content that explained their philosophy and provided data-centric examples of what the software could do. As the company added more products and services, they called on Dreamtown to redesign and rewrite their website to better meet the needs of their publisher and studio clients.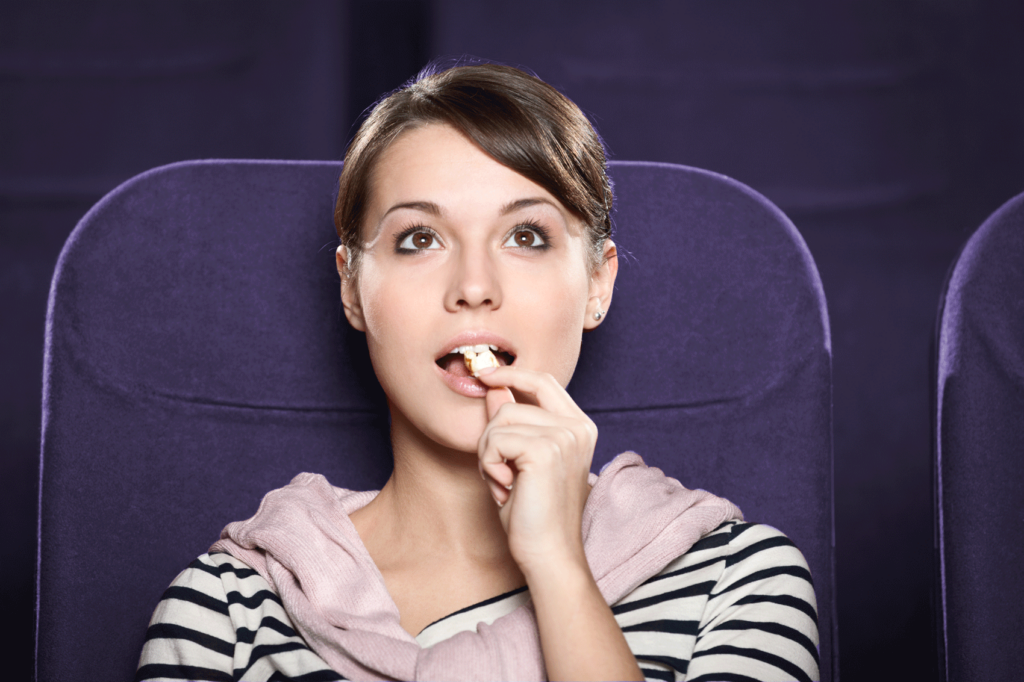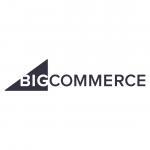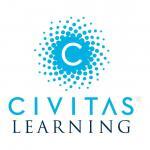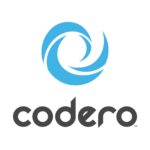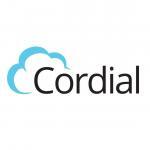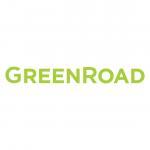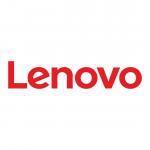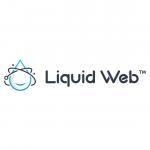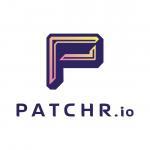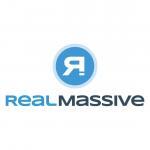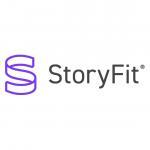 See how we can help.
A quick email is all it takes to begin the discovery of your brand's true potential.