Client Case Study | Simplikube Inc.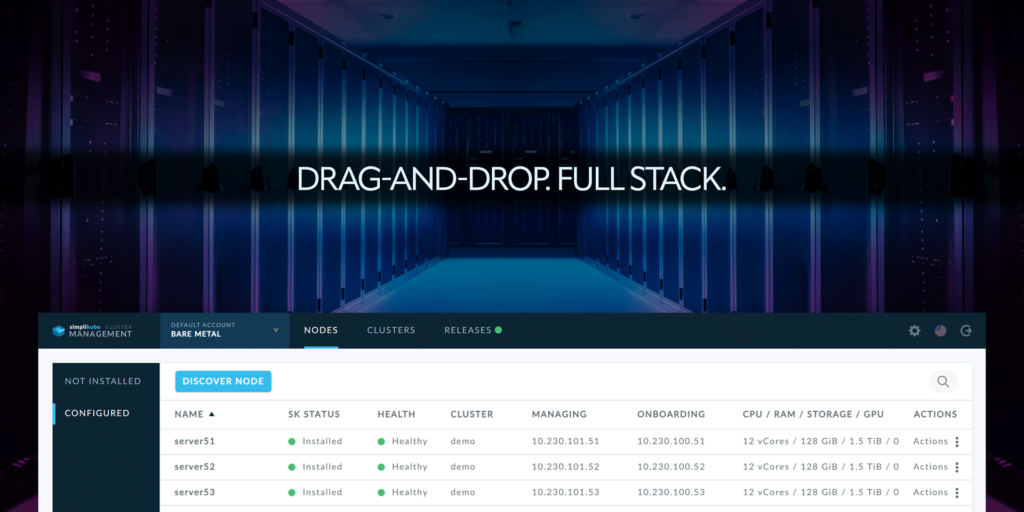 Industry: Enterprise Hosting, Cloud Management Software
Location: Austin, Tx.
Funding: M&A discussions
Sculpting a startup's ethos and identity.
Simplikube is the heritage of brilliant developers with a historic path in the networking and cloud-technology space. Combining open-source Kubernetes management tools and intelligent monitoring systems into one simple-to-use drag-and-drop interface that delivers IT managers and hosting providers with the most full-featured GUI-based full-stack management software available today.
Devoted to building the world's best GUI-based cloud management suite - Simplikube's website, branding, and documentation were having trouble solidifying a unique brand identity and missing the target of communicating the true simplicity and power of their GUI-managed cloud software.
Simplikube hired Dreamtown to focus on industry research, persona targeting, brand development, software beta-testing, website design, and go-to-market strategies.
We're proud of this founder and developer team and are proud to be trusted with such an important evolution in the cloud management space.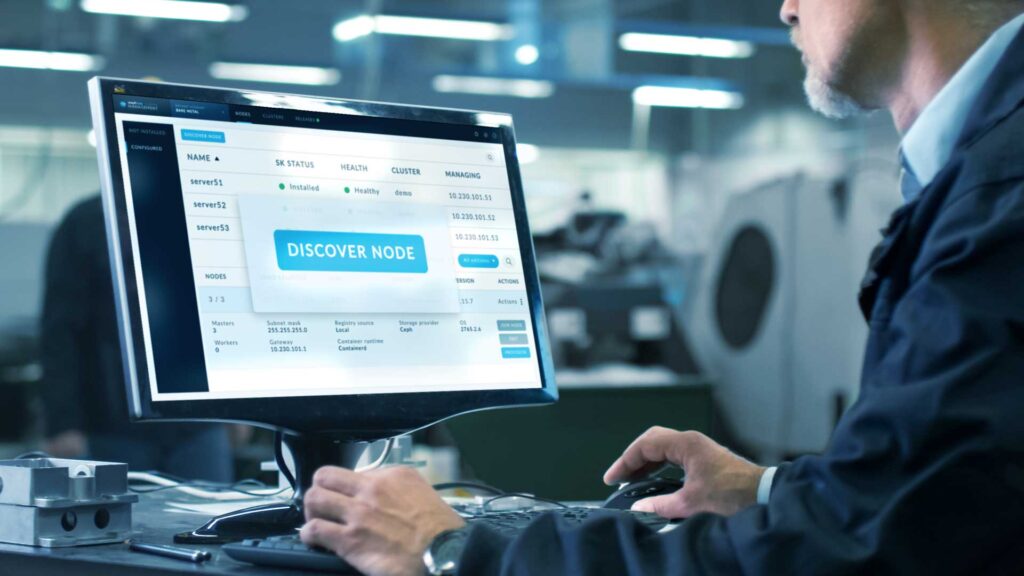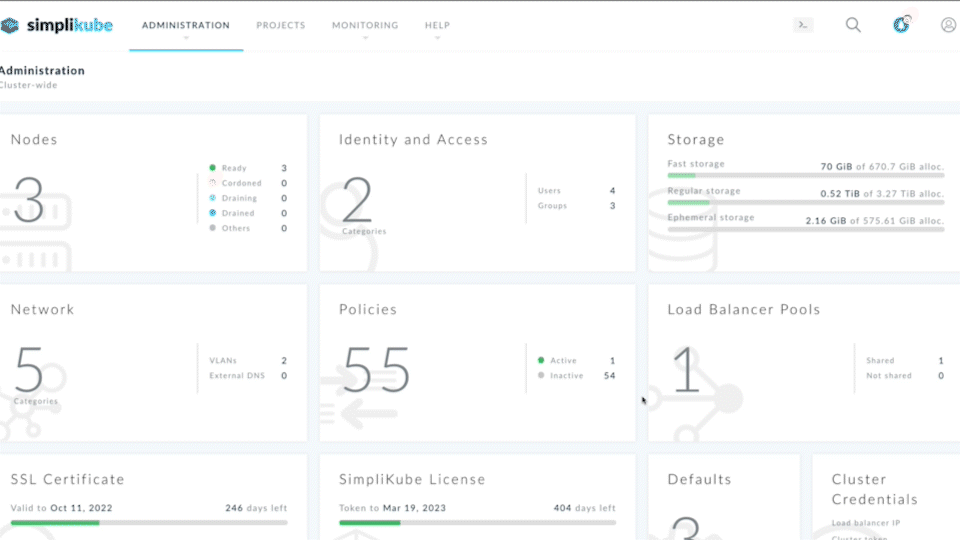 Brand, Brand Tone, Logo, Website, Pitch Decks, User Guides & Documentation
Sometimes a startup or development team can find themselves in a forest of new features and use cases. In software, agility and speed are everything - but this can sometimes introduce chaos into a brand's focus over time.
We started at square one with Simplikube, digging into the true benefits and use cases of the software - designing their brand to better reflect the founder's heroic mission and the development team's brightest features.
The new brand and website resulted in M&A discussions with international brands weeks after publication.
See how we can help.
Brand design from the ground up.