How does your CEO see machine learning reshaping your industry? What's your VP's five-year outlook on IoT and data privacy?
Your leadership got where they are because they have strong opinions on the state of your vertical and how technology is shaping the future.
We'll work with your executives to share their unique ideas through persuasive bylines and blogs, written in their distinct voices. See your big ideas transformed into sizzling prose, informed by our industry knowledge and years of ghostwriting experience.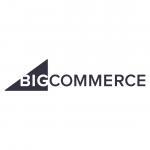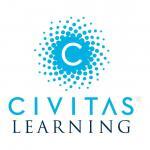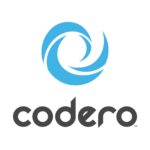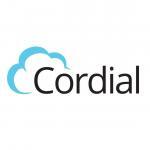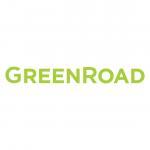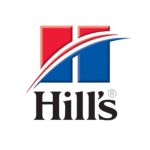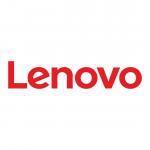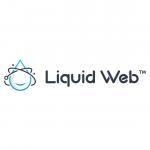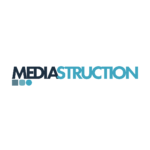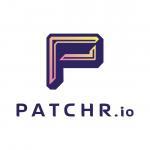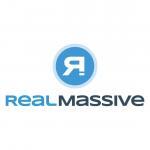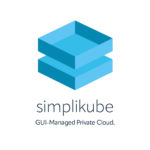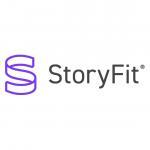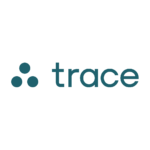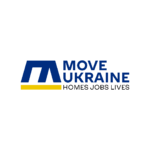 See how we can help.
GIve your brand a powerful voice that stands above the rest.