How does your CEO see machine learning reshaping your industry? What's your VP's five-year outlook on IoT and data privacy?
Your leadership got where they are because they have strong opinions on the state of your vertical and how technology is shaping the future.
We'll work with your executives to share their unique ideas through persuasive bylines and blogs, written in their distinct voices. See your big ideas transformed into sizzling prose, informed by our industry knowledge and years of ghostwriting experience.
StoryFit
Dreamtown first began working with StoryFit to create long-form content that explained their philosophy and provided data-centric examples of what the software could do. As the company added more products and services, they called on Dreamtown to redesign and rewrite their website to better meet the needs of their publisher and studio clients.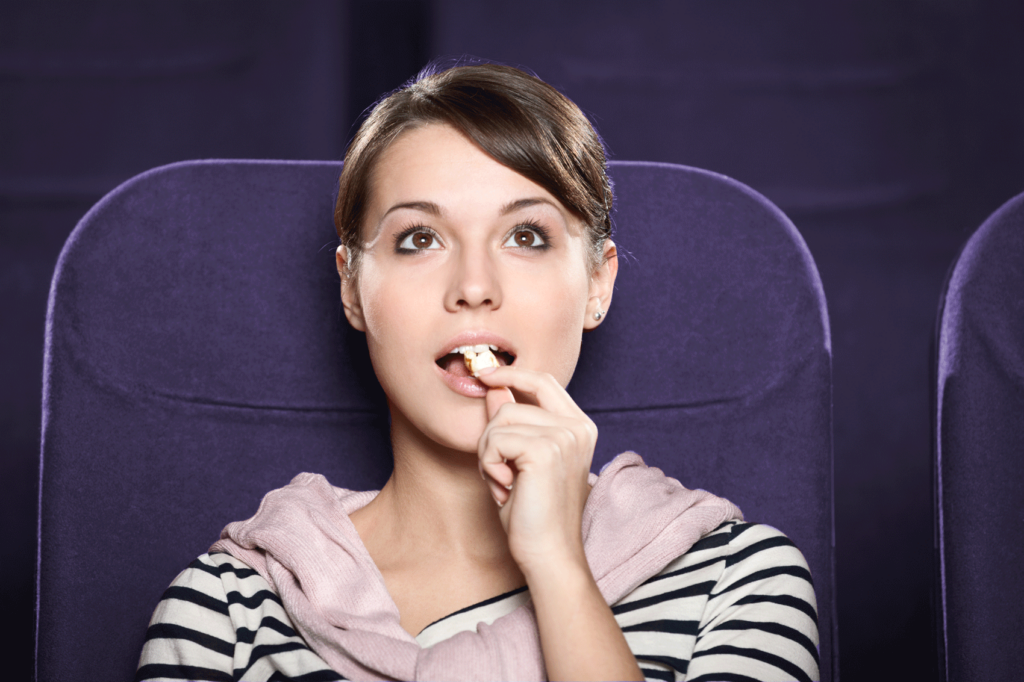 GreenRoad Technologies
Working with Dreamtown, GreenRoad was able to redefine its brand for the new era of digitally driven transportation safety. The company reached new audiences in the United States and abroad, strengthened relationships with investors, upsold existing customers on its newly refreshed product line, improved customer service and support with better self-serve help content, and was able to re-stake its claim as an industry leader.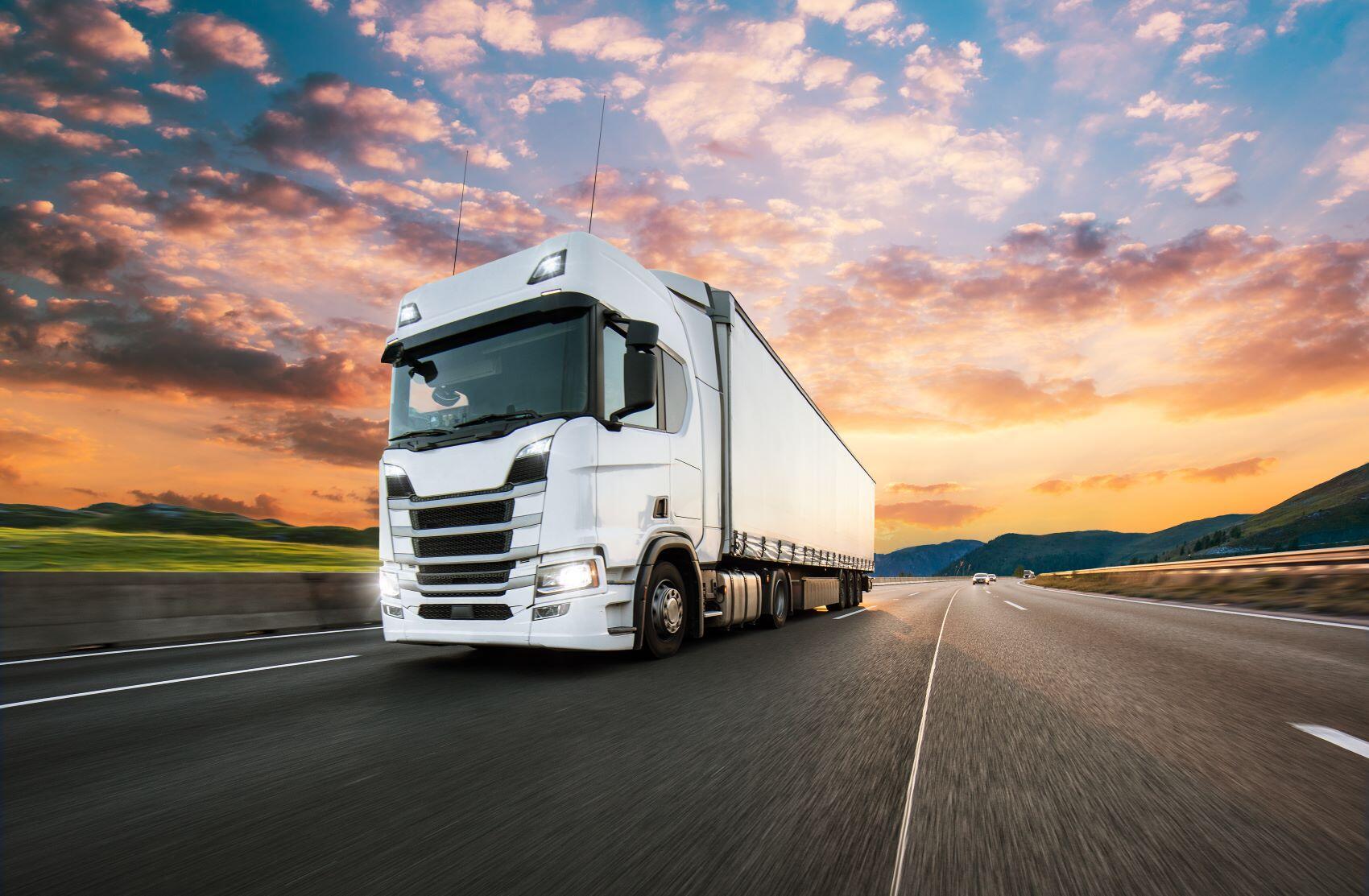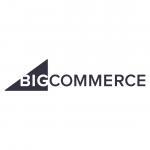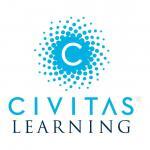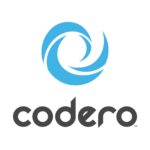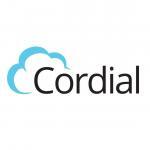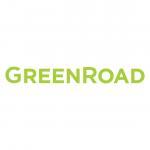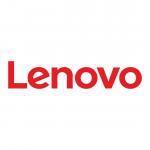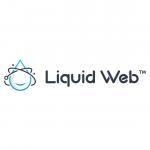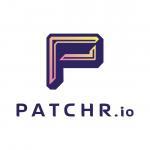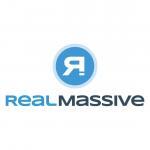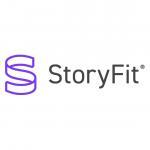 See how we can help.
GIve your brand a powerful voice that stands above the rest.