Selecting a Video Production Company for Your Brand
Video content has become an essential tool in marketing, and selecting the right video production company can be a critical factor in the success of your marketing efforts. Here are a few key factors to consider when choosing a video production company for your business.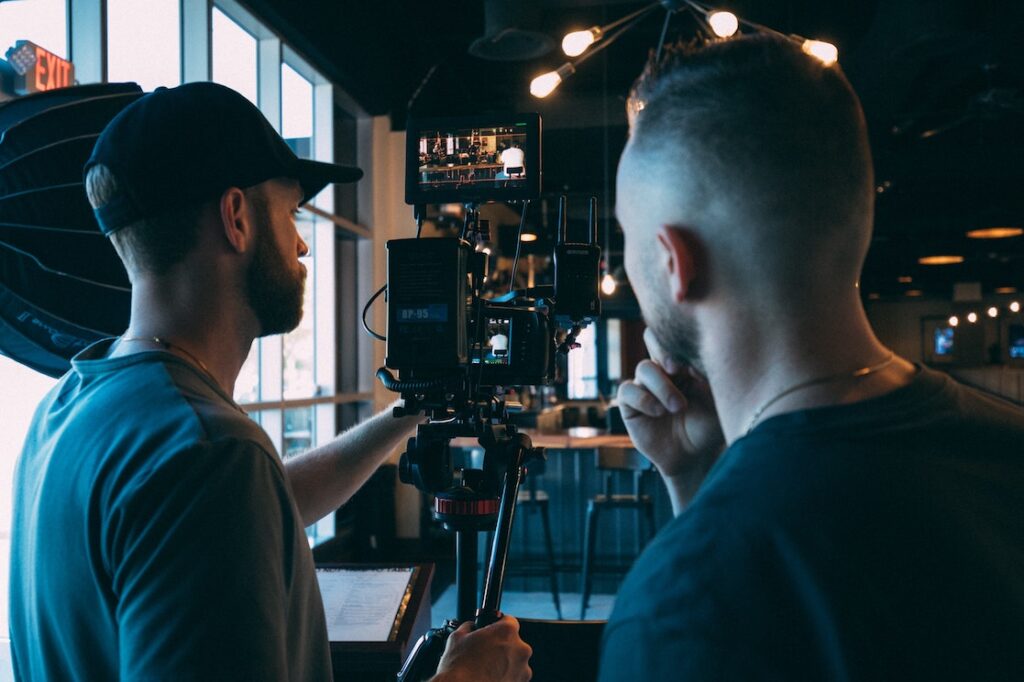 Experience and Portfolio – Look for a company with a strong portfolio and experience producing video content in your industry. Check out their past work and see if it aligns with your vision and goals.
Budget – Determine your budget for video production and look for a company that can work within your budget while still delivering quality results. Be cautious of companies offering services at prices that seem too good to be true, as the final product quality may suffer.
Communication and Collaboration – Effective communication and collaboration between your business and the video production company are critical to the project's success. Look for a company that is responsive, communicative, and open to feedback and collaboration.
Technical Expertise – The right video production company should have the technical expertise to deliver high-quality results, including experience with the latest video production technology and techniques.
Customer Service – Choose a company with a solid commitment to customer service and support. The right video production company should be available to answer questions, provide guidance, and ensure that you are satisfied with the final product.
Referrals and Recommendations – Ask for referrals and recommendations from other businesses in your industry or network. Word-of-mouth recommendations can be a powerful indicator of the quality and reliability of a video production company.
Selecting the right video production company is an important decision that can impact the success of your marketing efforts. By considering these factors, you can find a company that is the right fit for your business and marketing goals.