5 Tips to Maximize Your Marketing at SXSW 2023
South by Southwest (SXSW) is one of the most significant events for the marketing industry, with over 70,000 attendees and hundreds of sessions and events. However, with so much competition, standing out in the crowd and achieving a positive return on investment can be challenging. Here are some tips for startups and agencies looking to maximize their ROI at SXSW: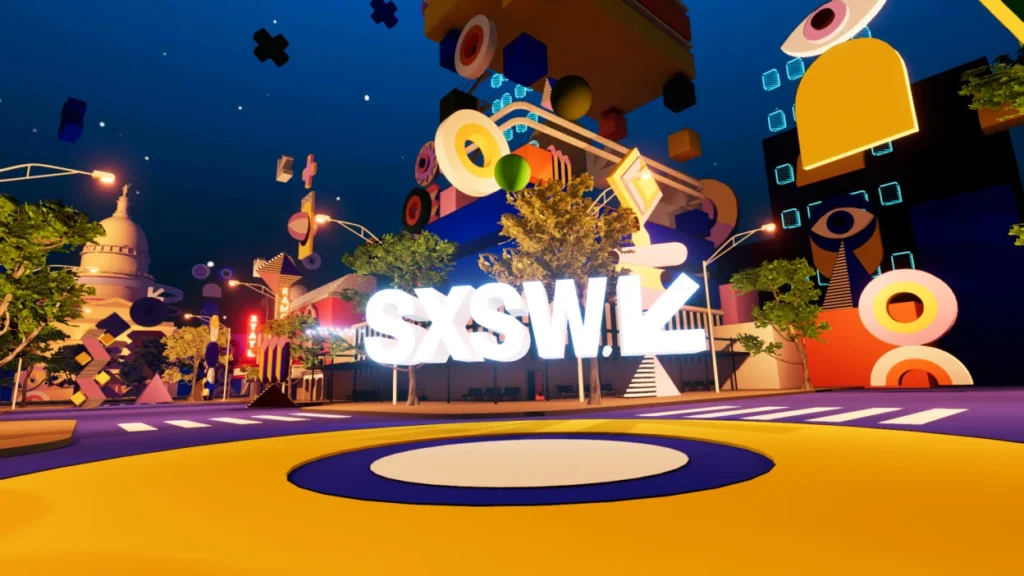 Define your goals: Before attending SXSW, marketing agencies must define their goals and what they hope to achieve from the event. This could include building brand awareness, generating leads, or networking with other marketing professionals. By having clear goals, agencies can create a targeted marketing strategy that aligns with their objectives.
Build a strong team: Attending SXSW requires a significant investment of time and resources, and it is essential to have a solid team to make the most of the event. This might include having a dedicated social media manager to live-tweet sessions or a sales representative to generate leads on the exhibit floor.
Leverage social media: Social media can be especially effective at events like SXSW. By using hashtags and sharing content on social media, agencies can build buzz around their brand and connect with attendees at the event. Additionally, social media can be an excellent way to promote your events and sessions to generate interest and build attendance.
Host events: Hosting events at SXSW can effectively build brand awareness and generate leads. This could include hosting a party or a panel discussion on a relevant topic. By hosting events, your startup can provide value to attendees and position itself as an industry leader.
Measure success: To determine the ROI of their marketing efforts at SXSW, you should track and measure their success. This could include tracking social media engagement, leads generated, or media mentions. By measuring success, agencies can identify what worked and what could be improved for future events.
Attending SXSW can be a significant investment for your startup, and following these tips can create a successful strategy that maximizes your ROI. See you at SXSW 2023!
Register to attend SXSW 2023 here – https://www.sxsw.com/attend/